About us
Seckford Agencies was established by Pippa Woods in 1999 and specialises in New World wines, representing over 40 wineries from around the world and covering a diverse range of prices and styles but all of exemplary quality.
A winner of prestigious awards for business aptitude as well as for their outstanding portfolio, Seckford have been awarded Small Agent of the Year by the International Wine Challenge in 2018, 2017, 2015, 2013 and 2009 and Specialist Merchant of the Year for South Africa in 2018, 2017, 2015 and 2014, as well as the IWSC Wine Importer of the Year in 2012.
Meet the team
Pippa Woods
Managing Director
Pippa set up Seckford Agencies in 1999, a life transforming experience along the road to where we are now. The wine trade has changed significantly in this time and as a company she has ensured we have been agile and forward thinking enough to go along with it. She thrives on the challenge and sheer complexity of running such a company and is involved in all aspects of the business.

Outside work – but arguably where she thinks about work most! – she referees her two almost grown up boys and is working on a wildlife project of restoring an old 10 acre apple orchard which now has a 1.5 acre lake and a 15 metre wildlife pond and has been planted with a wild flower mix and 300 mixed native trees. Added to this are 2 dogs, 2 bee hives, 150 trout, lots of carp and ducks and 12 sheds!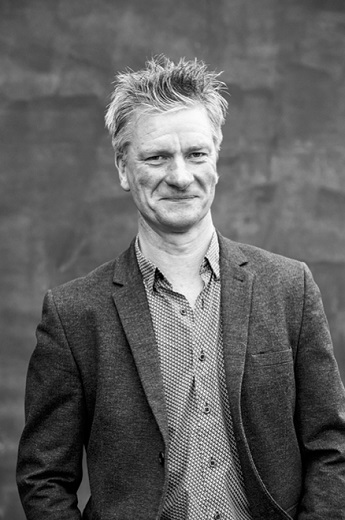 David Cartwright
Director
David's career started in the retail sector, running wine stores in the West End and Kensington for a few years. Since then he has worked with Freixenet, Moët & Chandon, Percy Fox, PLB and Bibendum to name a few! Here at Seckford Agencies he heads up sales into the food-led multiples as well as MWW and BA First Class.

His family play a large part in life away from the office, as well as his committed support of Stoke City and a passion for reading. His favourite book? To Kill a Mockingbird.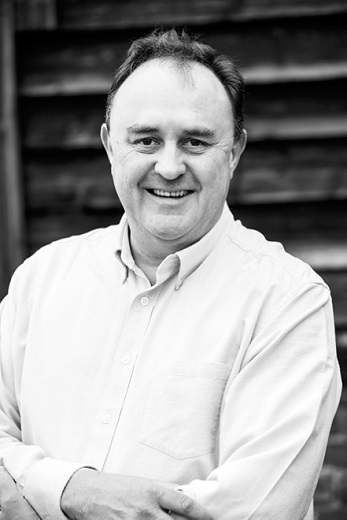 David Tilyard
Sales Manager
David's first vintage in the wine trade was 1987; he has worked for four companies in that time, travelling all over the globe visiting people, vineyards and wineries. A familiar face at events, David looks after our independent retailers and wholesalers in the UK.

At weekends, David can be found walking, sailing, gardening (we are told his agapanthas are legendary in his village), flying his kite with his children and enjoying good food and wine with friends.
Philip Poulter
Sales Manager
Philip joined Lay & Wheeler straight from school and progressed through the ranks selling to the trade in mid-Essex. After L&W he worked for a number of large New World wineries gaining experience in trade channels across the UK and N. Ireland. His most recent role was running the Independent, On Trade sales and Travel Retail sectors for Concha y Toro.

In his spare time Philip loves his cricket, playing for a local friendly team, and loves sharing good food, wine or real ale with friends and family.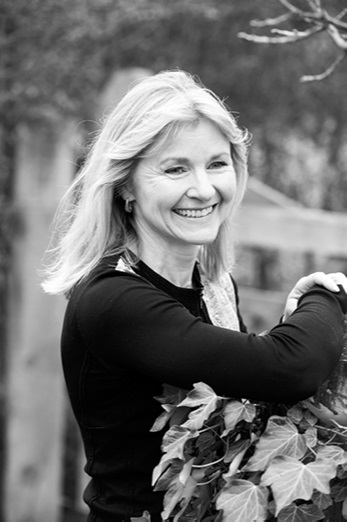 Jo Knight
Sales/Logistics
Jo joined Seckford Agencies on her return to the UK after living in New York for nearly three years. Her eldest was born there and once number two had started nursery Pippa suggested she might like a part time job – 10 years later she is still here! She has previously worked in print, horse racing, motor racing and, whilst in NY, for the Consulate in the inward investment department.

Her weekends are filled with horses and dogs and watching her children play sport.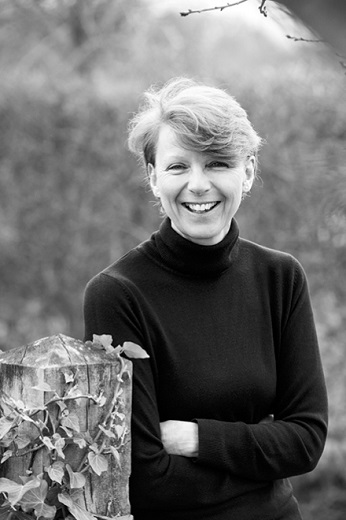 Lucinda Clark
Sales/Administration
Lucinda works with Julie in organising the busy events schedule. She has many years' experience in the wine trade, with a break of a few years working in Zambia and Italy.

Out of the office, Lucinda can be found horse riding, playing squash, swimming, walking and furthering her love of languages – or at least this is her excuse for regular trips to Italy!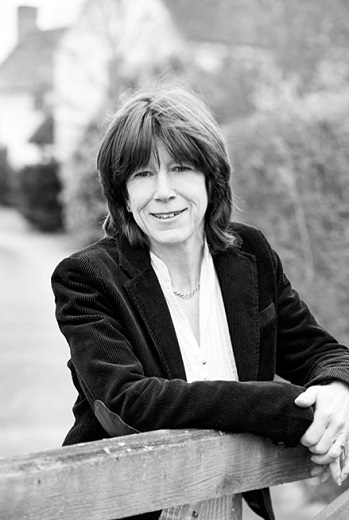 Marian Fell
Administration
Marian has been involved in the wine trade for over twenty years, having spent much of this time working at Lay & Wheeler in various roles, where she also completed WSET studies up to Diploma level. At Seckford Agencies, Marian works with David C and Emma in supporting our sales to the Multiples sector.

Away from the office, Marian's interests are largely equestrian related, interspersed with food, wine and sleep!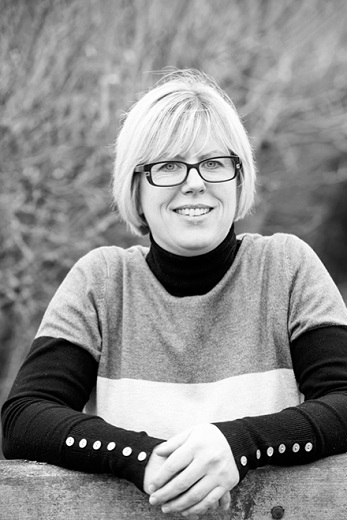 Linda Cook
Accounts
Linda started working with Seckford Wines in 1997 and joined Pippa's 'agency' team of two in 2001! She has seen the company grow from strength to strength in the subsequent years, and welcomed many new colleagues into the office, where she deals with the day to day accountancy admin, and is backup to the sales and marketing team.

Outside Seckford Agencies, Linda loves spending time with her two sons. She also enjoys long walks, cross stitch and sampling the fine wines available in our portfolio!