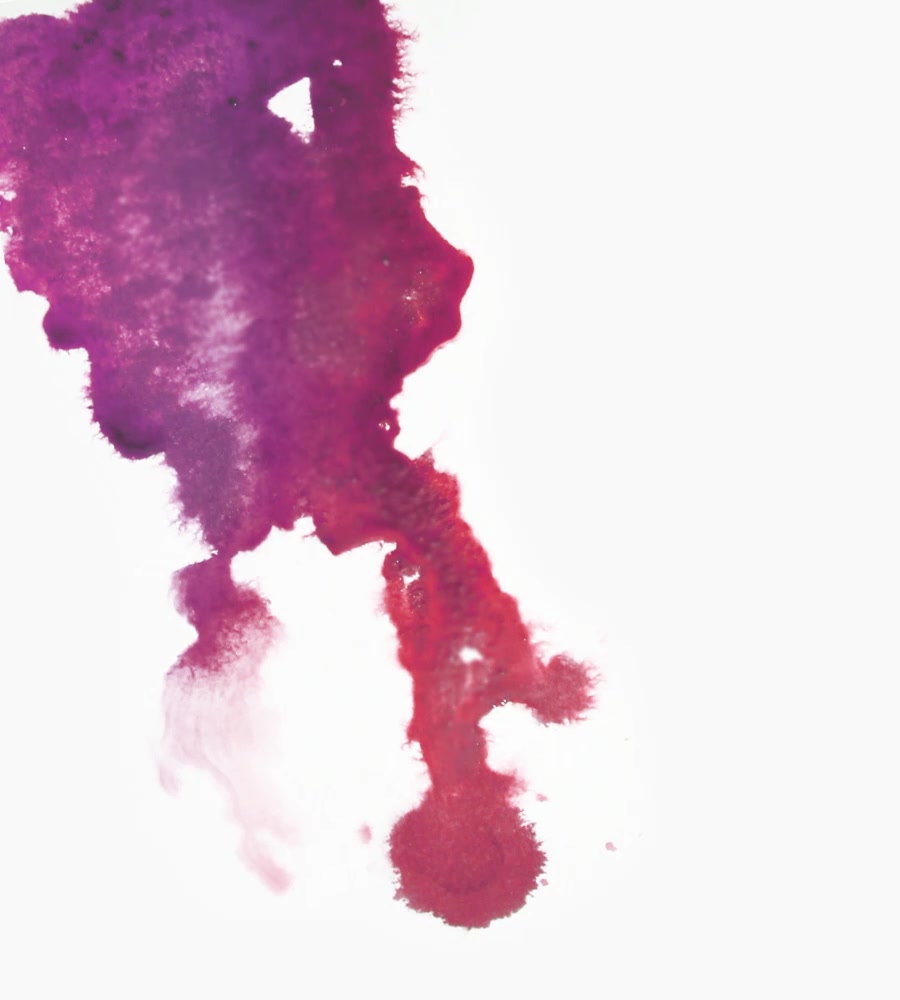 Specialists in New World fine wines
Seckford Agencies are exclusive UK agents for a comprehensive range of privately-owned wine estates throughout South Africa, Australia, New Zealand and South America; providing high quality fine wines at all price levels.
Search for a wine
Seckford Agencies is doing a fantastic job...
Waterford Estate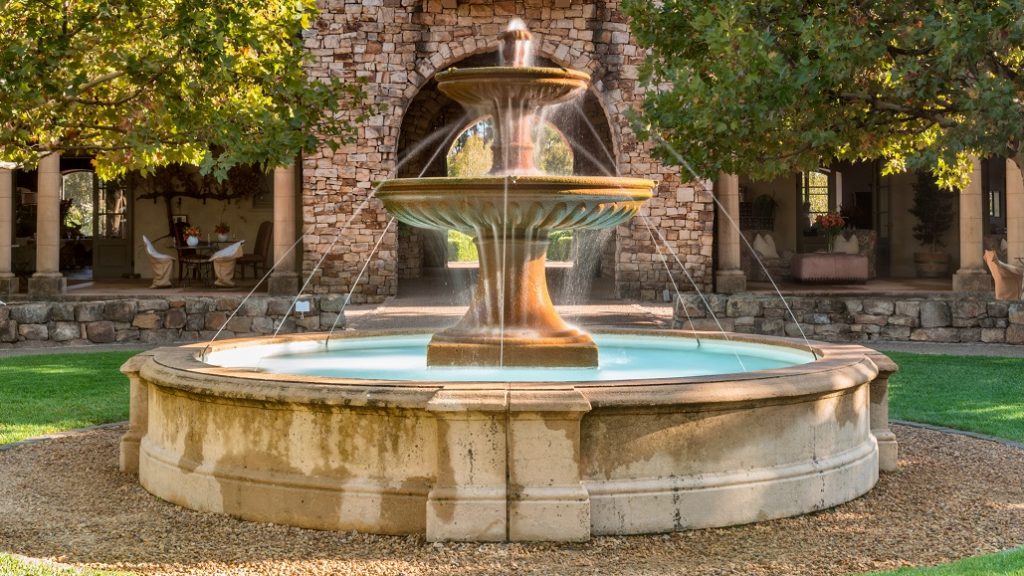 A fairly recent addition to our portfolio, at Waterford Estate the adage 'less is more' is apt. There is nothing pretentious or ostentatious about this Stellenbosch estate, Kevin Arnold's careful land management and attention to detail in winemaking over the past 23 years attests to the quality here. The estate's wines regularly score highly with Tim Atkin MW in his South African report, who also named Waterford as a 'first growth' within South Africa in his 2019 report.
Expertise, loyalty, reliability.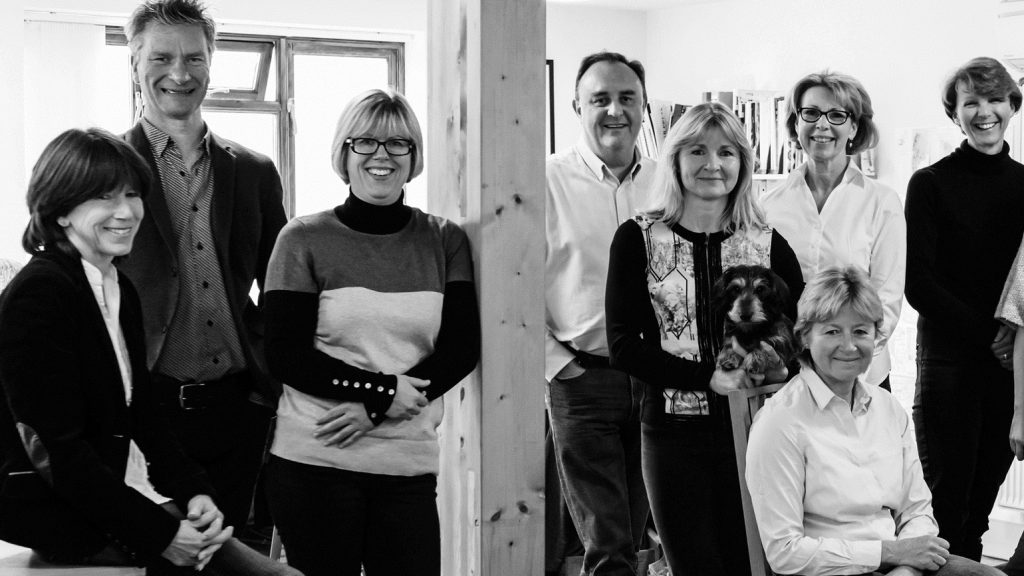 Over fifteen years' experience working with some of the best wine producers in the New World.
Virtual tastings
December 31, 2021
In the comfort of your customers' homes! Call the office now to discuss a bespoke tasting with one of our producers.
DeMorgenzon's 2021 vintage report
DeMorgenzon Cellar Master Adam Mason has given us his thoughts and impressions about the 2021 vintage in general, and insights into how the wines are developing.