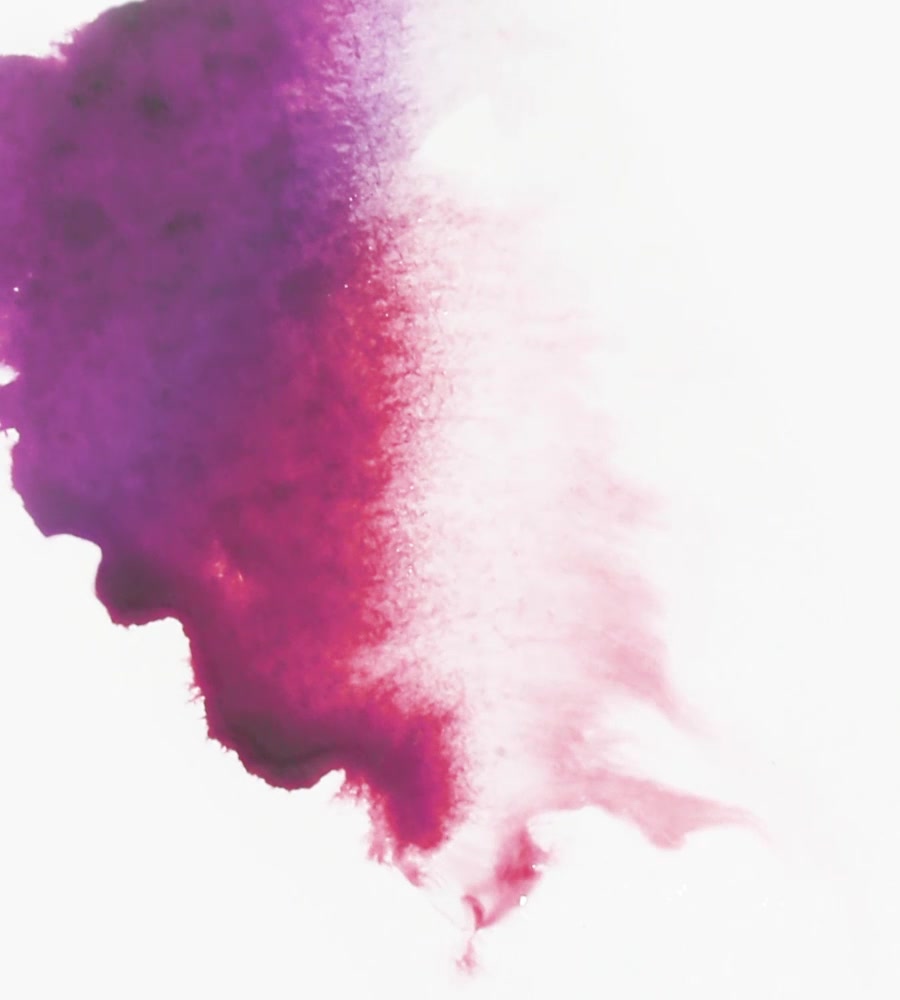 Specialists in New World fine wines
Seckford Agencies are exclusive UK agents for a comprehensive range of privately-owned wine estates throughout South Africa, Australia, New Zealand and South America; providing high quality fine wines at all price levels.
Search for a wine
Seckford Agencies is doing a fantastic job...
Darling Cellars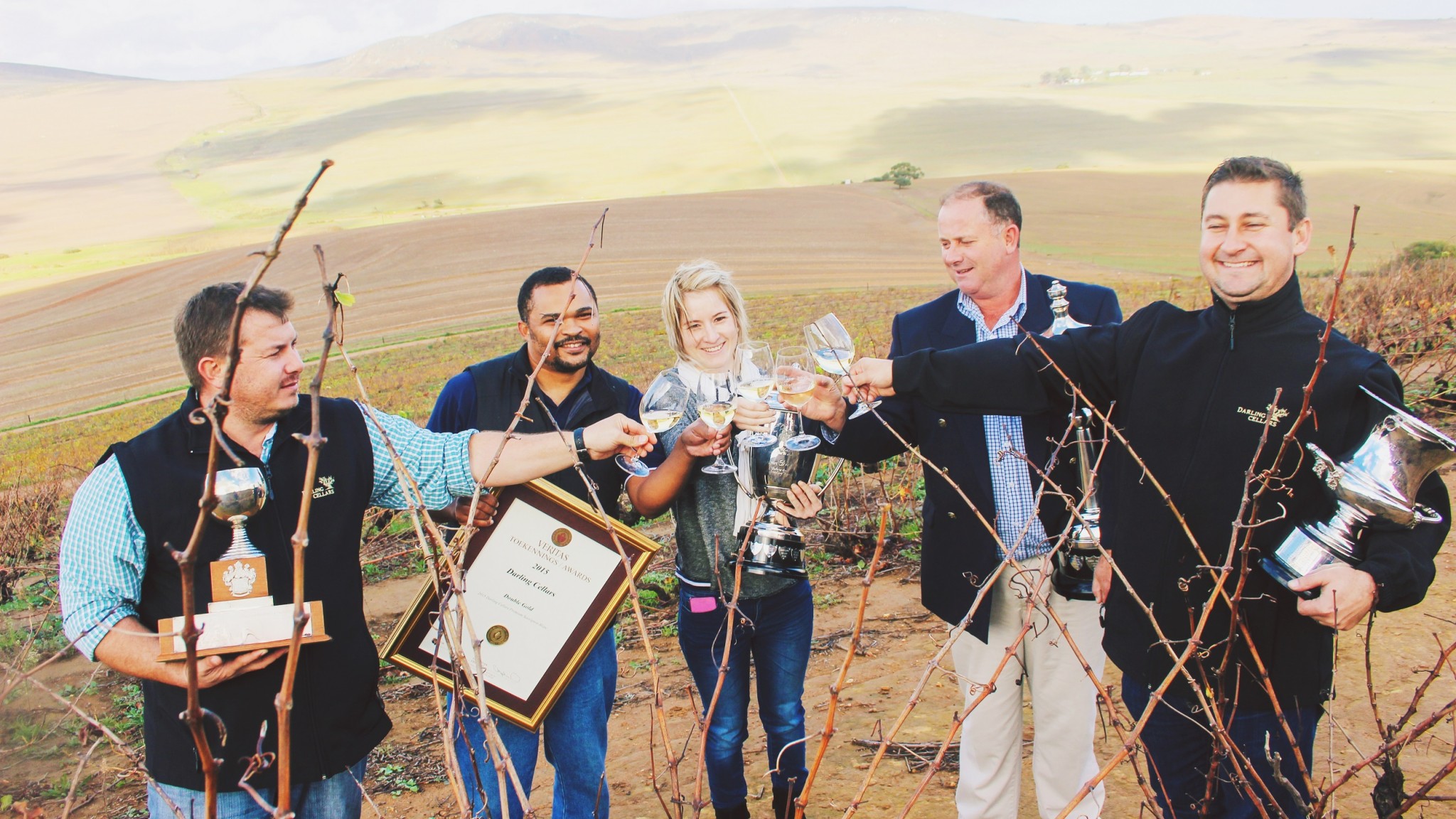 Darling Cellars, a large, grower-owned co-operative cellar, is the only producer of scale located in the centre of what used to be Swartland. It was de-regulated with its own DO in 2003. Within the South African wine-growing community the region is considered a well-guarded secret supplier for top South African estates looking to add fruit and structure to their wines. Located on the Atlantic seaboard, 50 km north of Cape Town, Darling Cellars vineyards are healthier than many in the Cape; with little rain and strong sea-breezes, there is no need to worry about rot here. Offering a wide range of grape varieties, 96% of grapes come from un-irrigated bush vines with an average age of 30 years which offer concentration from low yields.
Expertise, loyalty, reliability.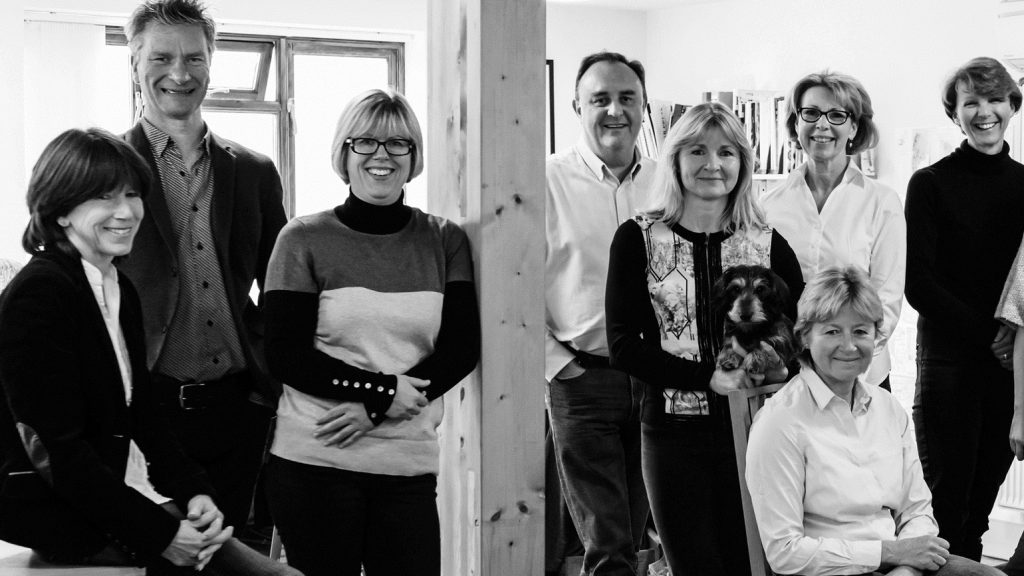 Over fifteen years' experience working with some of the best wine producers in the New World.
Virtual tastings
December 31, 2021
In the comfort of your customers' homes! Call the office now to discuss a bespoke tasting with one of our producers.
DeMorgenzon's 2021 vintage report
DeMorgenzon Cellar Master Adam Mason has given us his thoughts and impressions about the 2021 vintage in general, and insights into how the wines are developing.
DWWA 2021
12/07/2021
The Decanter World Wine Awards (DWWA) were announced last week, read on to see which of our wines were awarded gold and silver medals.