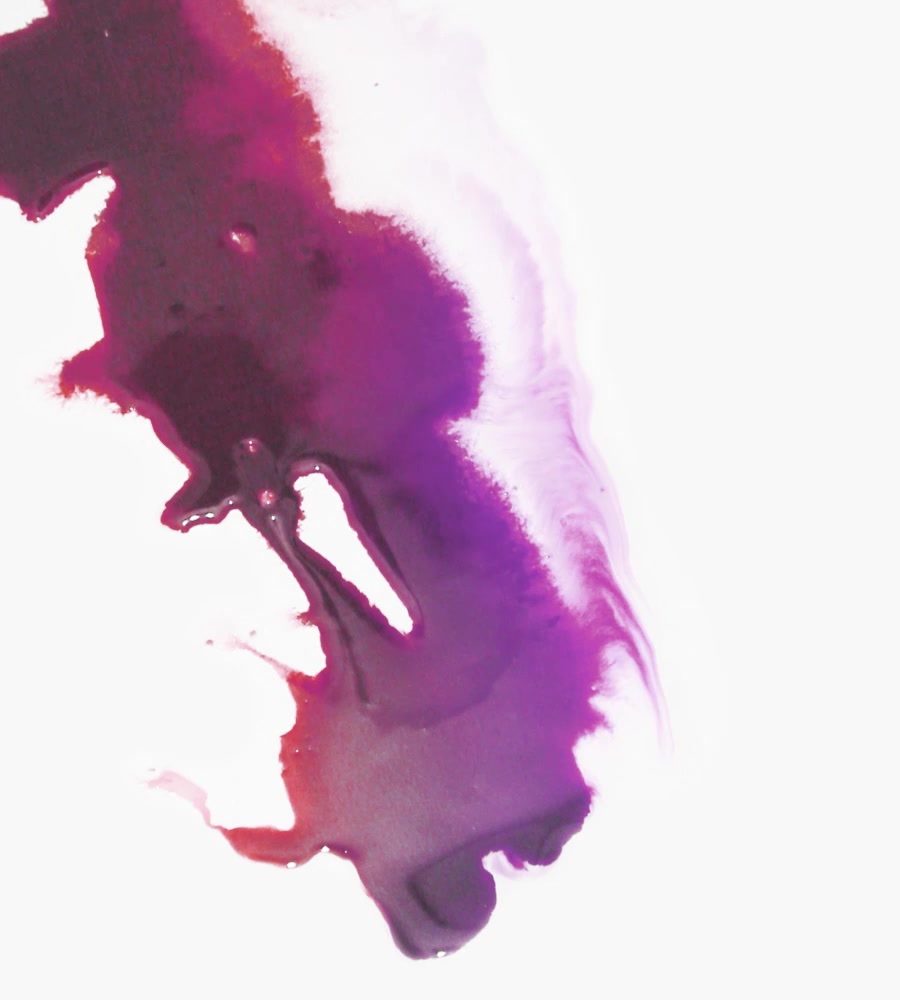 Specialists in New World fine wines
Seckford Agencies are exclusive UK agents for a comprehensive range of privately-owned wine estates throughout South Africa, Australia, New Zealand and South America; providing high quality fine wines at all price levels.
Search for a wine
Seckford Agencies is doing a fantastic job...
The Pawn Wine Co.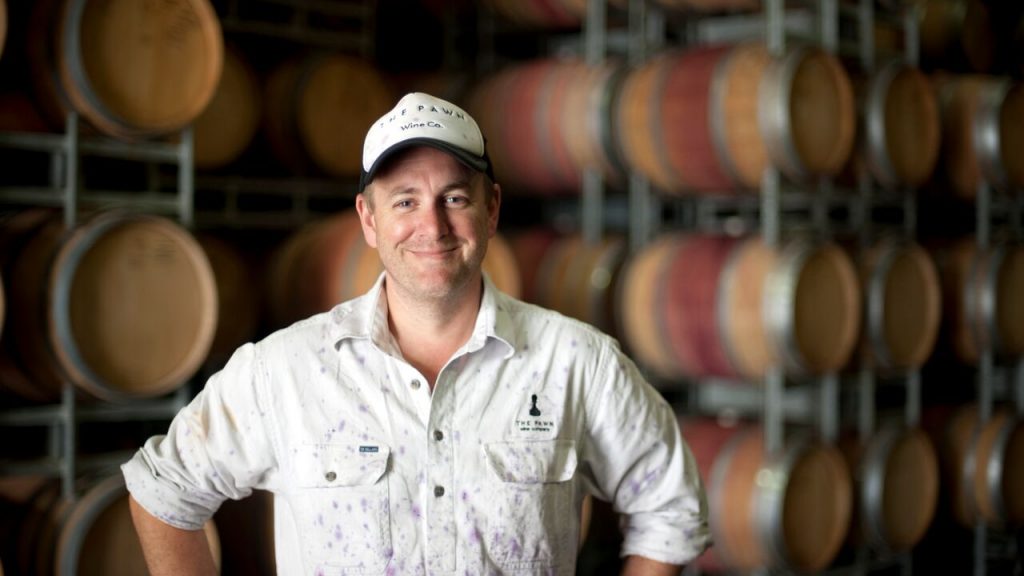 We don't feel we can sum up the philosophy behind the name and ethos of Adelaide Hills' The Pawn Wine Co. any better than they do themselves:  The pawn is the most numerous piece in the game of chess, and in most circumstances, also the weakest. The Pawn Wine Co. represents all the small, artisanal, family-owned wineries who often feel like just pawns in the global wine game. We the small, boutique producers are sometimes perceived to be a sacrificial part of the wine industry by the corporate giants, but beware….the game can be won by the seemingly insignificant pawn. There would be no game of chess if the pawns refused to play.
Expertise, loyalty, reliability.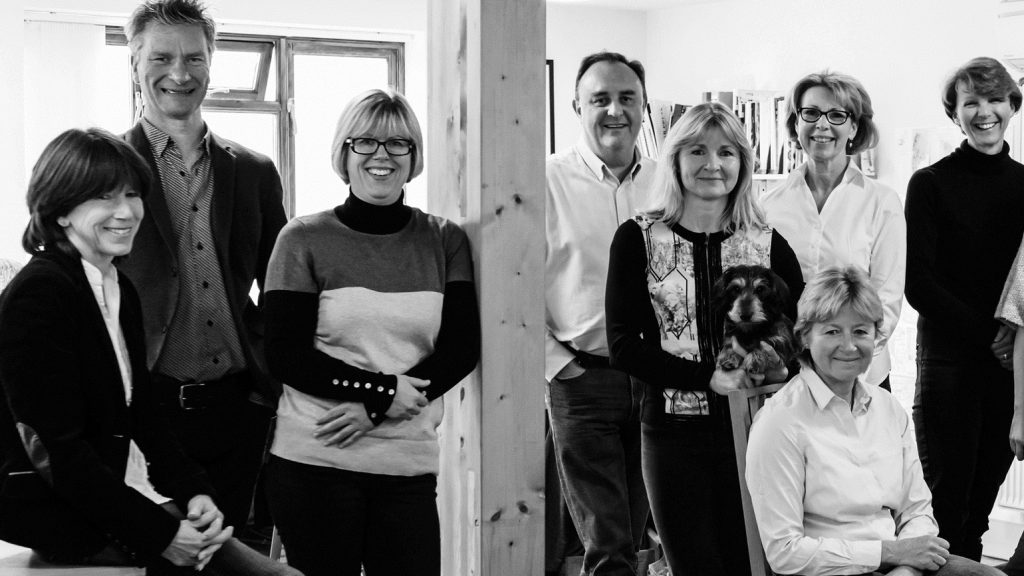 Over fifteen years' experience working with some of the best wine producers in the New World.
2020 vintage around the world
With grapes now safely in the wineries albeit with social distancing regulations in place during picking, here are a some initial thoughts about the 2020 vintage from some of our producers.
International Merlot Day 2020
14/10/2020
Saturday 7th November celebrates the Merlot grape and its wines. Read on to see our top picks from around the world.