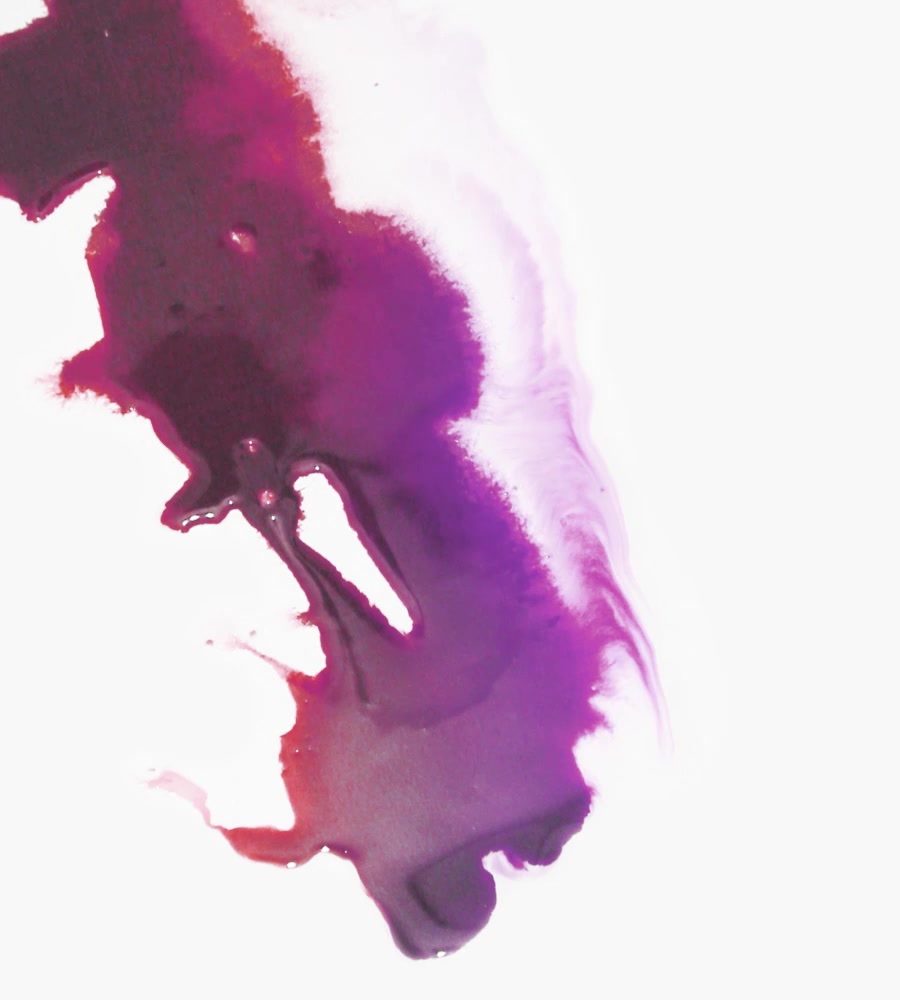 Specialists in New World fine wines
Seckford Agencies are exclusive UK agents for a comprehensive range of privately-owned wine estates throughout South Africa, Australia, New Zealand and South America; providing high quality fine wines at all price levels.
Search for a wine
Seckford Agencies is doing a fantastic job...
Kaapzicht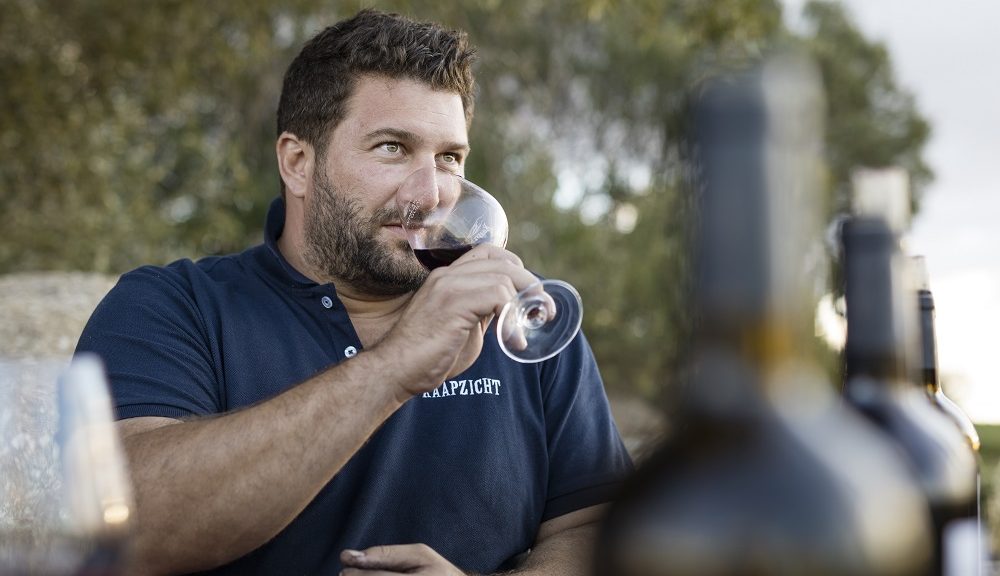 Translated as 'Cape View', Kaapzicht Estate commands a stunning position in Stellenbosch, with magnificent views over to Table Bay in the far distance. Danie Steytler Jnr (pictured) has taken over from his father as winemaker, and continues the estate's success with Pinotage and Chenin Blanc. The estate's old vine, oaked Chenin Blanc known as The 1947 has had the wine trade talking since its introduction, while recent vintages of Steytler Vision Cape Blend and Skuinsberg Cinsaut picked up much-coveted 5 star Platter ratings.
Expertise, loyalty, reliability.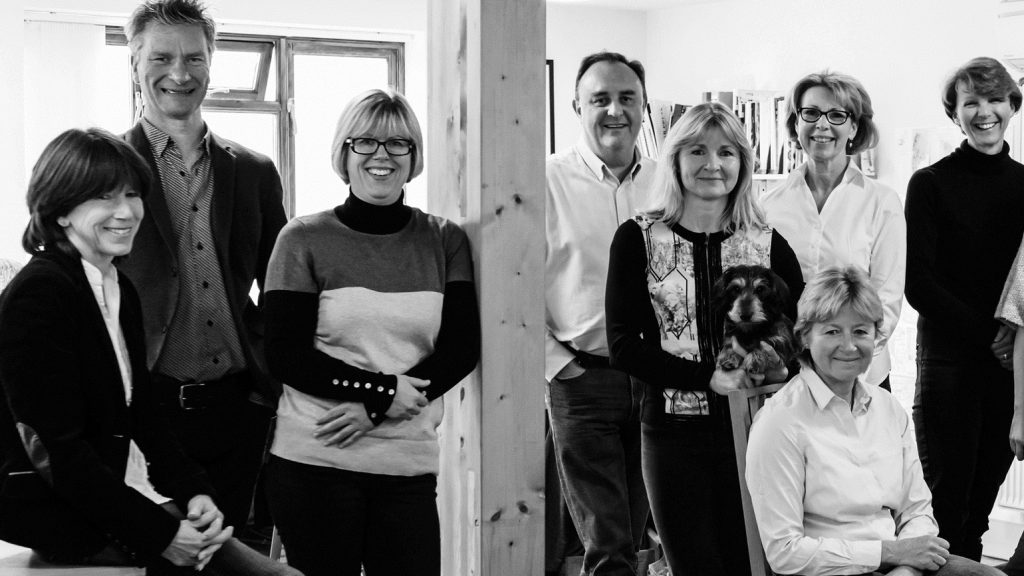 Over fifteen years' experience working with some of the best wine producers in the New World.
2020 vintage around the world
With grapes now safely in the wineries albeit with social distancing regulations in place during picking, here are a some initial thoughts about the 2020 vintage from some of our producers.
Recent competition results
19/05/2020
A number of competition results and reviews have been announced this month, with successes for several of our producers.