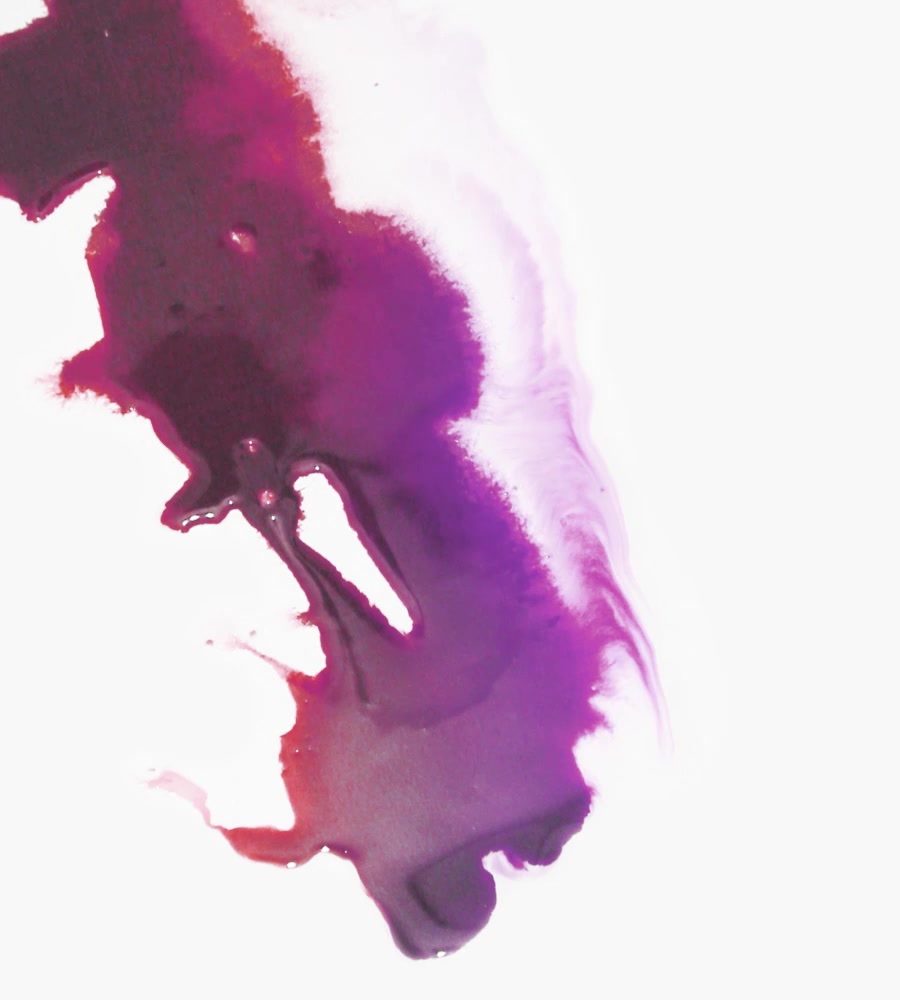 Specialists in New World fine wines
Seckford Agencies are exclusive UK agents for a comprehensive range of privately-owned wine estates throughout South Africa, Australia, New Zealand and South America; providing high quality fine wines at all price levels.
Search for a wine
Seckford Agencies is doing a fantastic job...
Rustenberg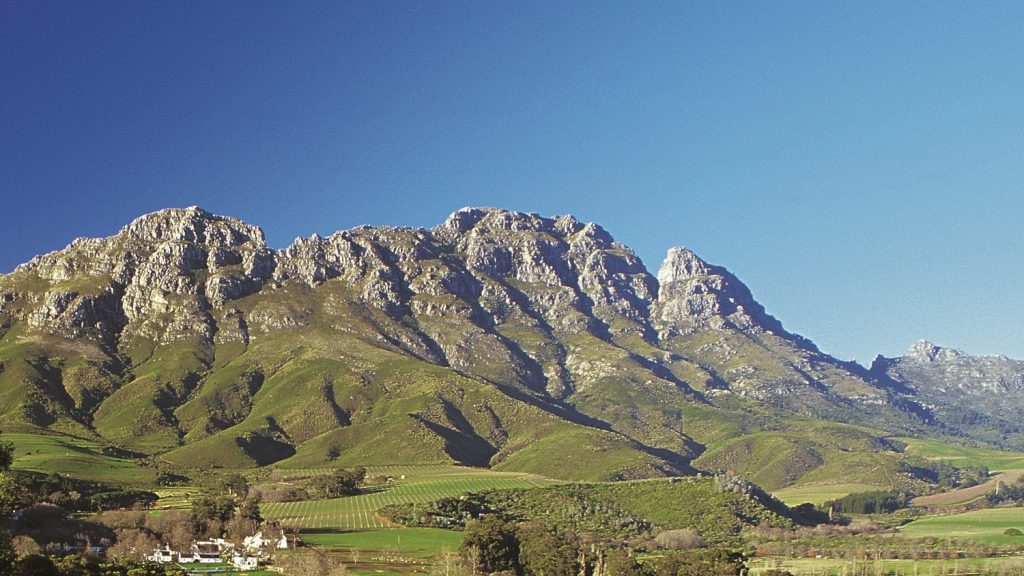 Rustenberg Wines, founded in 1682 on the slopes of the Simonsberg Mountain in Stellenbosch, stands proud as one of the true grandees of the South African wine trade. Current owners, the Barlow family, have been at Rustenberg for over 75 years - the longest period any one family has owned the farm. Their family ownership has transformed Rustenberg from a distinguished producer on the local scene to a new era South African standard setter on the international stage.
Expertise, loyalty, reliability.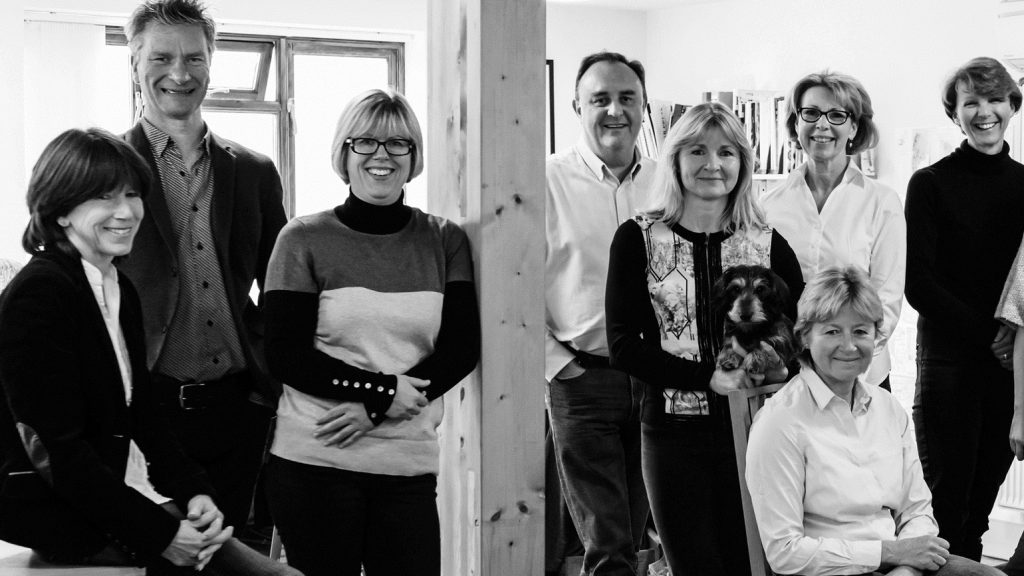 Over fifteen years' experience working with some of the best wine producers in the New World.
2020 vintage around the world
With grapes now safely in the wineries albeit with social distancing regulations in place during picking, here are a some initial thoughts about the 2020 vintage from some of our producers.
New winemaker at DeMorgenzon
20/07/2020
After a decade of producing award-winning wines at DeMorgenzon, Carl van der Merwe has left to pursue new challenges...
Halliday Wine Companion 2021
06/08/2020
The 2021 edition of the James Halliday Wine Companion was released this week, with a number of gold and silver medals given to recent vintages from our Australian producers.