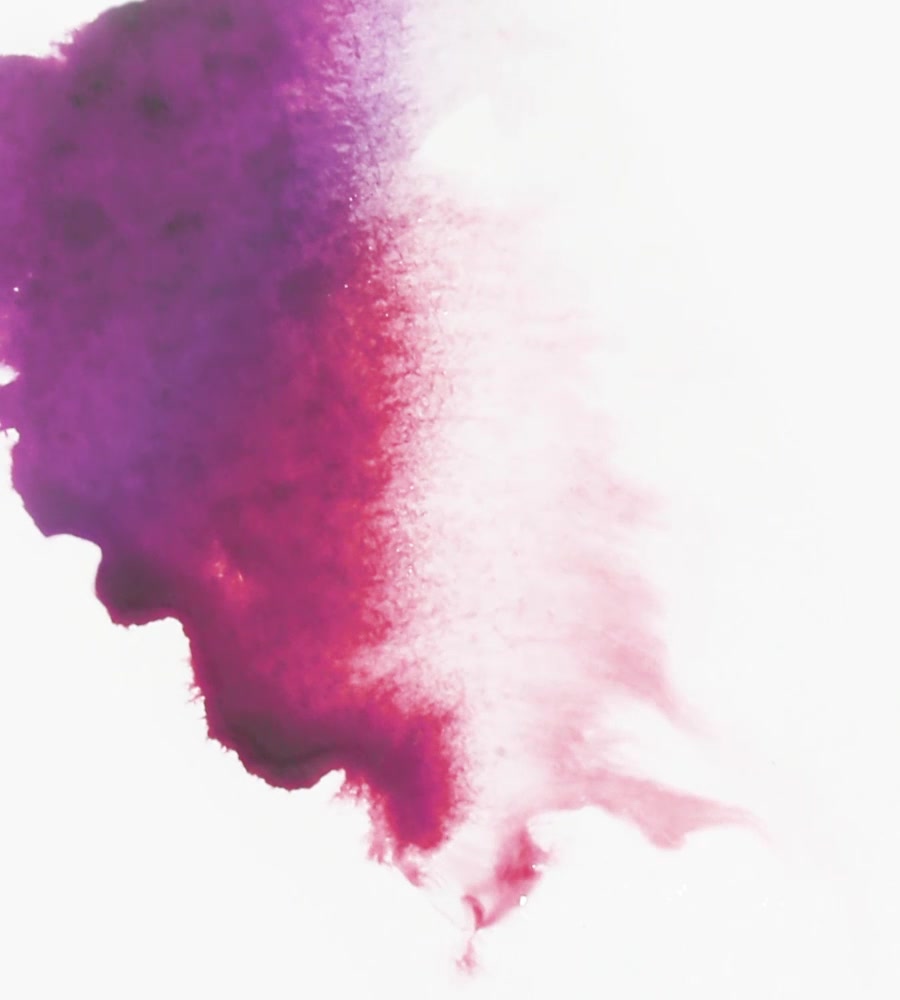 Specialists in New World fine wines
Seckford Agencies are exclusive UK agents for a comprehensive range of privately-owned wine estates throughout South Africa, Australia, New Zealand and South America; providing high quality fine wines at all price levels.
Search for a wine
Seckford Agencies is doing a fantastic job...
Greystone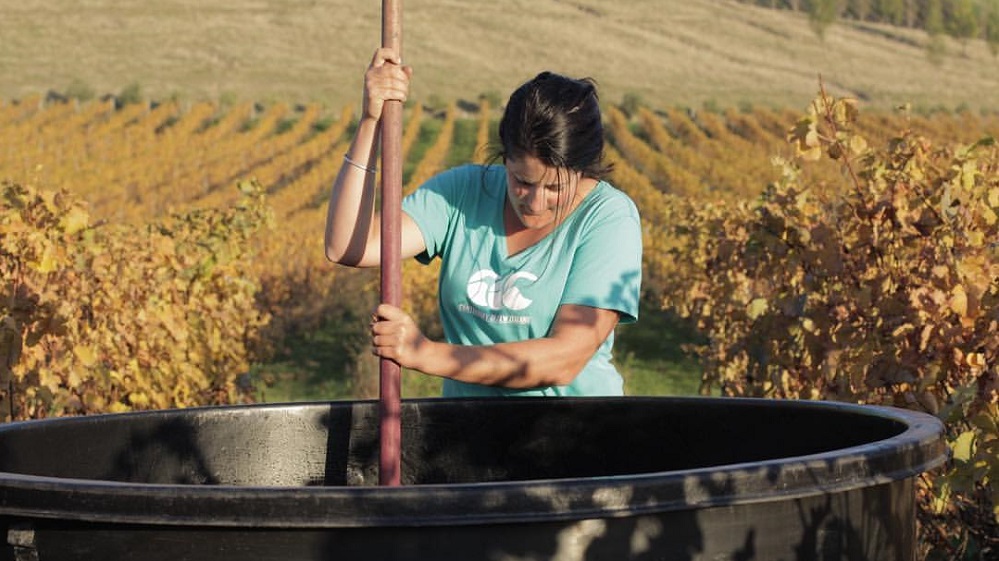 Established in 2004, Greystone draws its name from the steep and unique limestone clay hills in Waipara Valley, North Canterbury, New Zealand. With the aim of making exceptional wines from its unique terroir, since 2014, Greystone has managed its 33-hectare vineyard organically. The team are continually searching for new ways to fully reflect the terroir, including vineyard ferments, which capture the vines' wild yeasts in situ, while exposing the wine to the elements – the ultimate in natural winemaking?! Find winemaker tasting videos for the Vineyard Ferment Pinot as well as the estate's Chardonnay, Riesling and Pinot Nor on the corresponding wine pages (click Read More below).
Expertise, loyalty, reliability.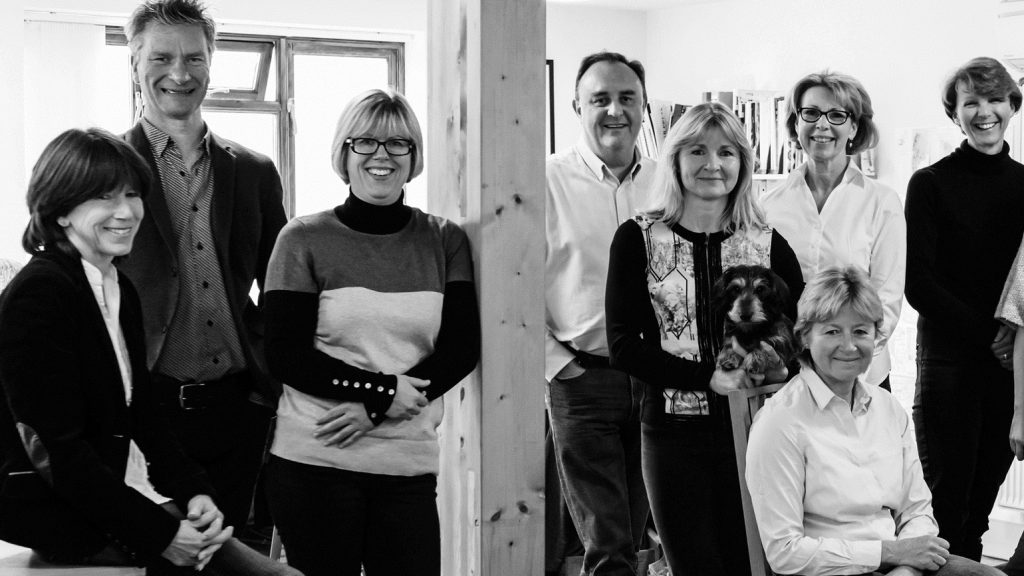 Over fifteen years' experience working with some of the best wine producers in the New World.
The 2021 harvest
As producers in the Southern Hemisphere start to gear up for vintage 2021, here's the latest we have from some of them regarding the 2021 harvest.