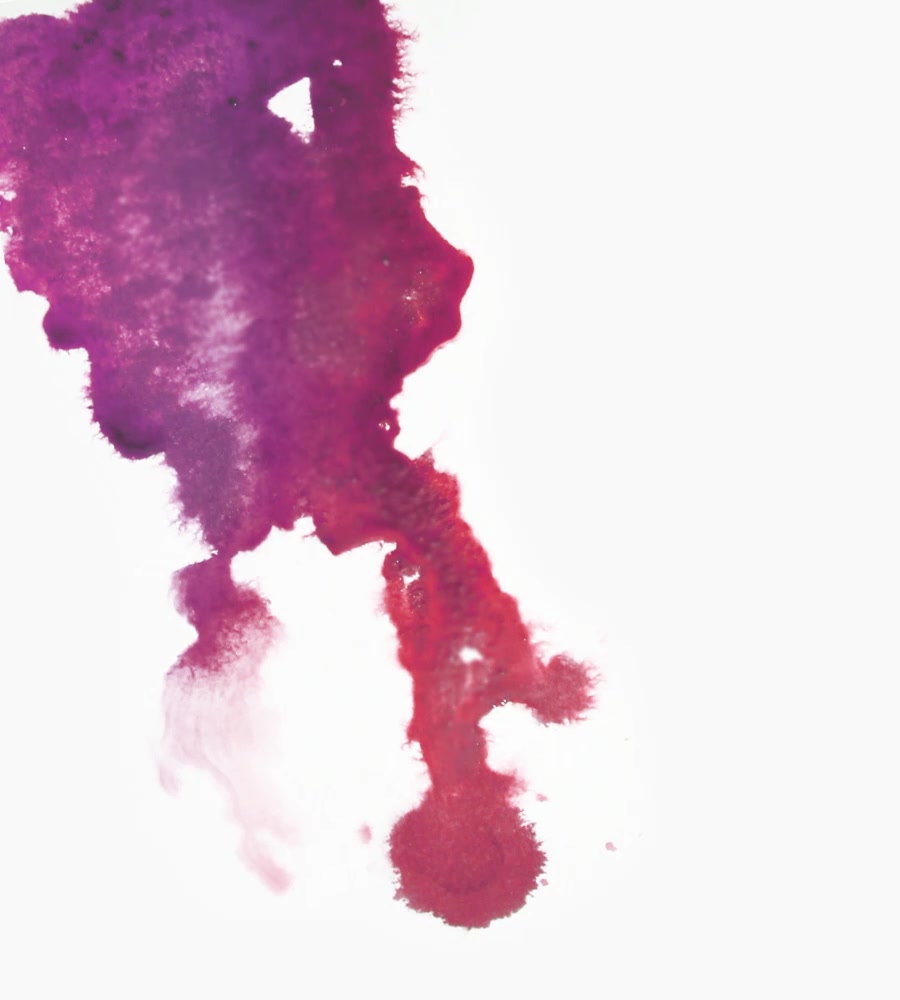 Specialists in New World fine wines
Seckford Agencies are exclusive UK agents for a comprehensive range of privately-owned wine estates throughout South Africa, Australia, New Zealand and South America; providing high quality fine wines at all price levels.
Search for a wine
Seckford Agencies is doing a fantastic job...
Kalfu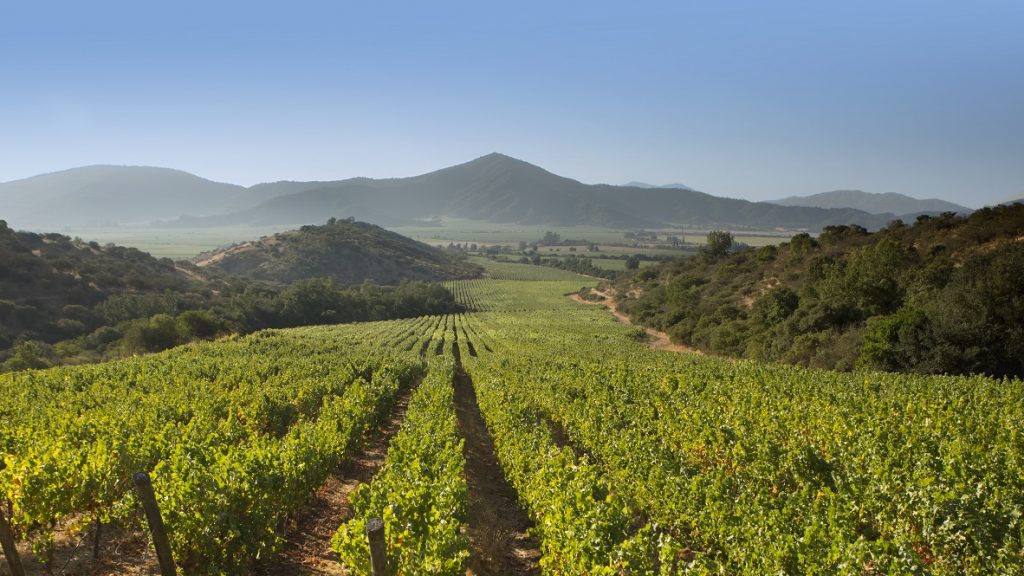 Chilean producer Kalfu pride themselves on vineyard selection, believing that each site gives something special to the character of the resulting wines. They have the only commercial vineyards in the Atacama Desert, the driest place on earth, with an extreme terroir including salty soils. This allows them to make their unique Sumpai Sauvignon Blanc with saline characters like no other. Their Casablanca vineyard with its sandy, clay soils and cooling coastal breezes gives rounder, softer fruit characters that are the aim of their everyday drinking Molu Chardonnay and Pinot Noir. The Leyda vineyard, just 7 km from the freezing Pacific Ocean with much more alluvial and granitic soils, produces leaner, tenser styles such as the Kuda Unoaked Chardonnay, which is a perfect example of clean pristine fruit. Kalfu have started experimenting with Sauvignon Blanc aged in concrete eggs, and a fun carbonated pink Moscato – perfect for the summer months, so watch this space!
Expertise, loyalty, reliability.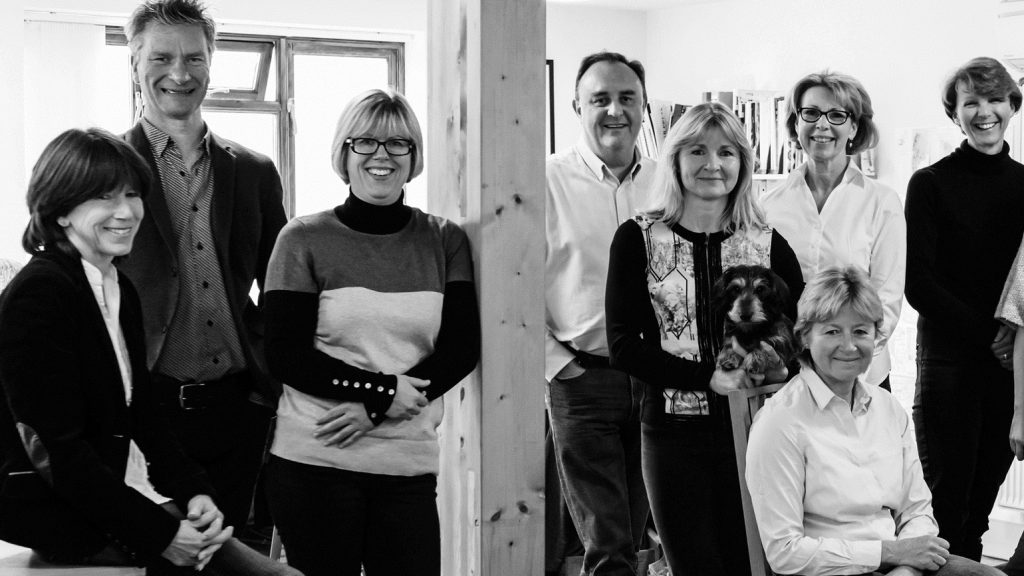 Over fifteen years' experience working with some of the best wine producers in the New World.
Virtual tastings
December 31, 2021
In the comfort of your customers' homes! Call the office now to discuss a bespoke tasting with one of our producers.
Ernie Els' harvest season 2021
Winemaker Louis Strydom has described this harvest season as 'a vintage with two halves' as it felt like two separate harvest periods, before and after storms passed through South Africa.