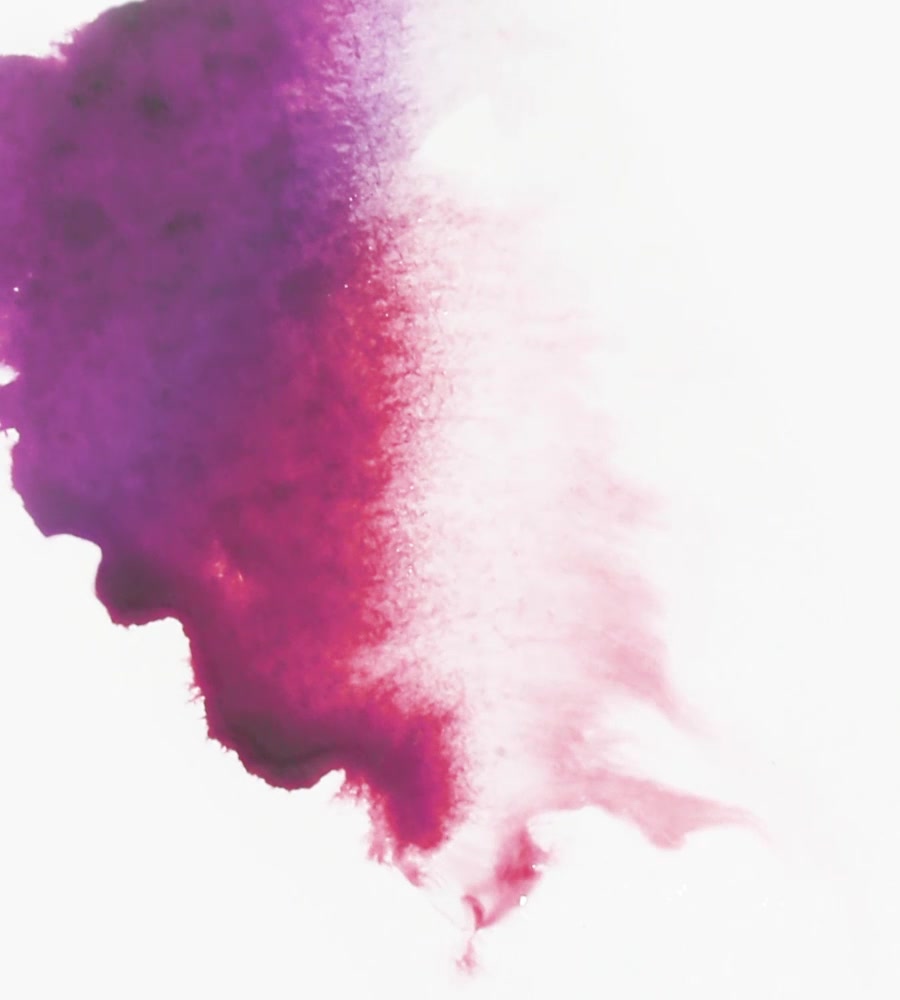 Specialists in New World fine wines
Seckford Agencies are exclusive UK agents for a comprehensive range of privately-owned wine estates throughout South Africa, Australia, New Zealand and South America; providing high quality fine wines at all price levels.
Search for a wine
Seckford Agencies is doing a fantastic job...
Mollydooker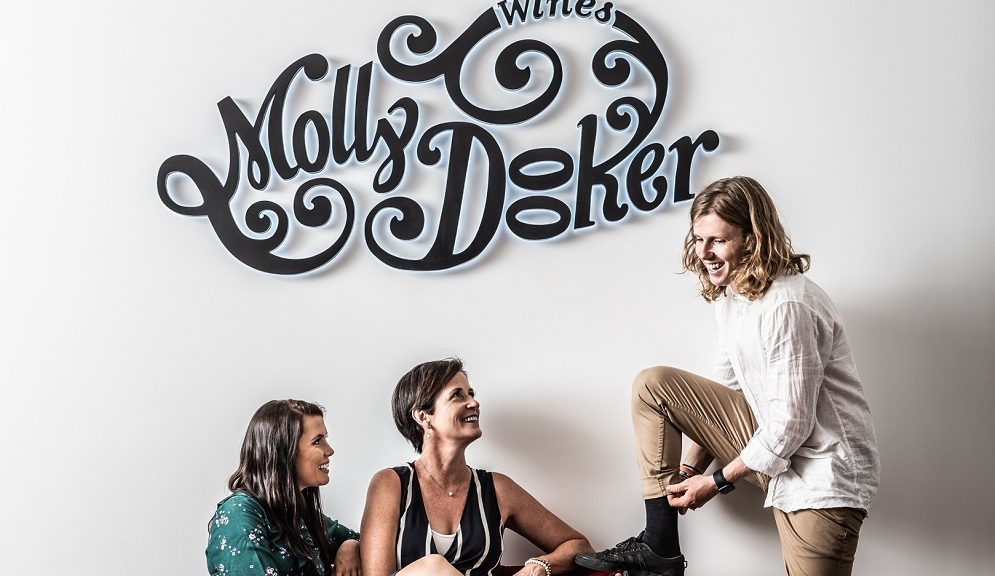 Sarah Marquis, sole owner of Mollydooker since 2017, is also the winemaker and the left-handed inspiration behind Mollydooker wines. She has been awarded Australian White Winemaker of the Year, Australian Boutique WOTY and Australian WOTY and in 2018 Owner of the Year at the Australian Women in Wine Awards. Mollydooker has also made Wine Spectator's Top 100 an impressive eight times, with 2014 Carnival of Love one of just three Australian wines included on their annual Top 100 list for 2016.
Expertise, loyalty, reliability.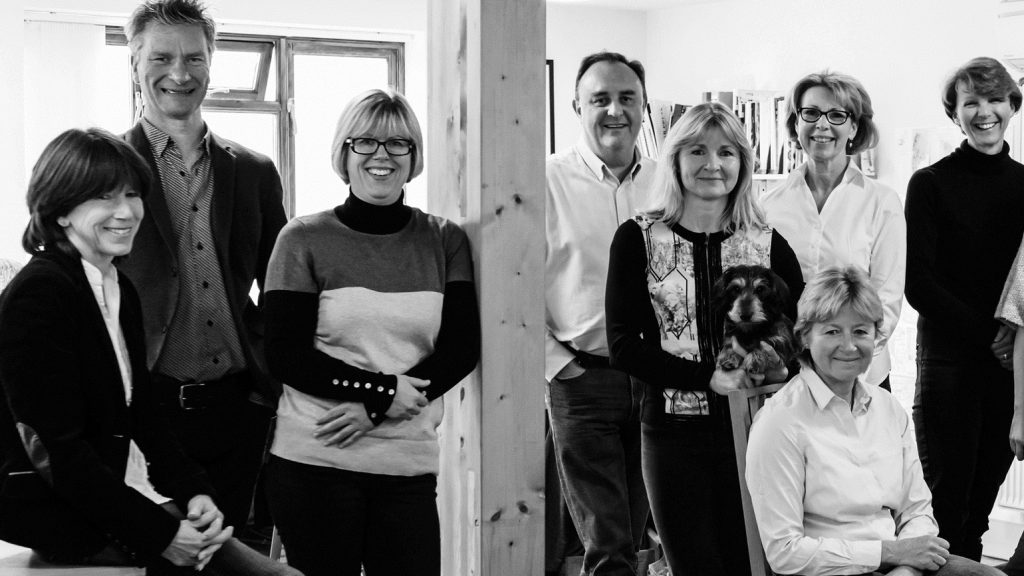 Over fifteen years' experience working with some of the best wine producers in the New World.
2020 vintage around the world
With grapes now safely in the wineries albeit with social distancing regulations in place during picking, here are a some initial thoughts about the 2020 vintage from some of our producers.
International Merlot Day 2020
14/10/2020
Saturday 7th November celebrates the Merlot grape and its wines. Read on to see our top picks from around the world.