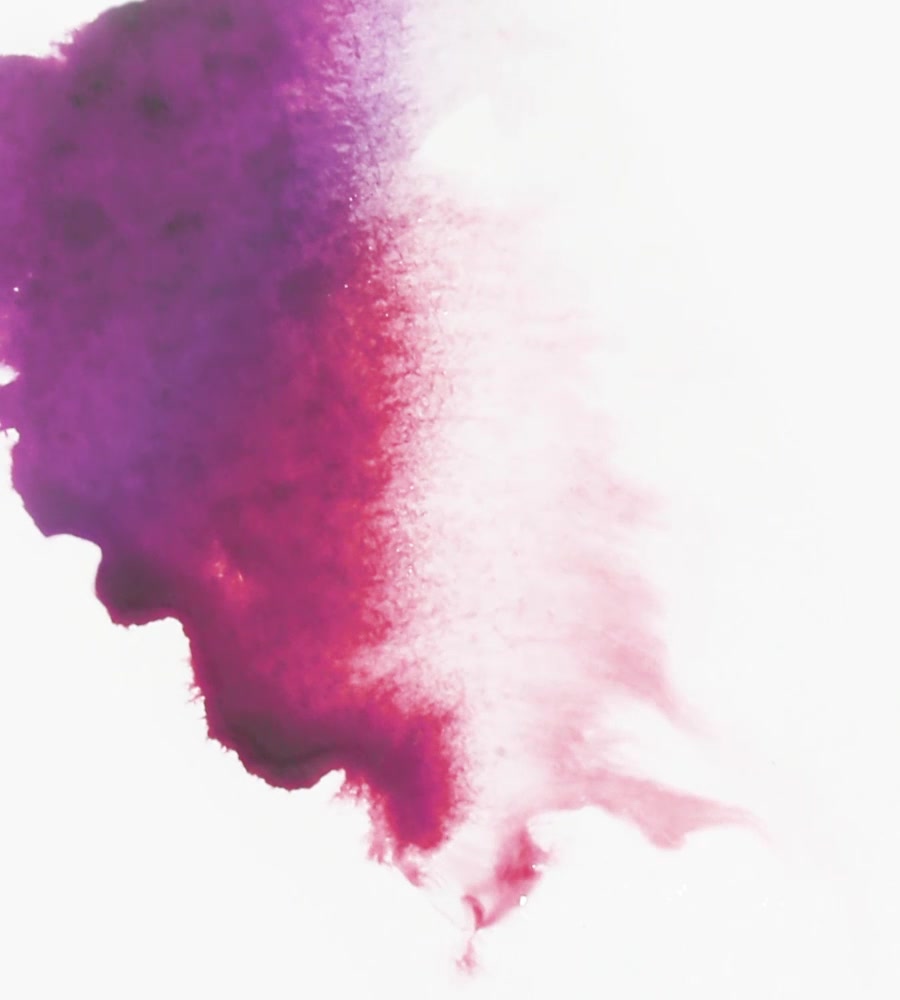 Specialists in New World fine wines
Seckford Agencies are exclusive UK agents for a comprehensive range of privately-owned wine estates throughout South Africa, Australia, New Zealand and South America; providing high quality fine wines at all price levels.
Search for a wine
Seckford Agencies is doing a fantastic job...
Paul Cluver Wines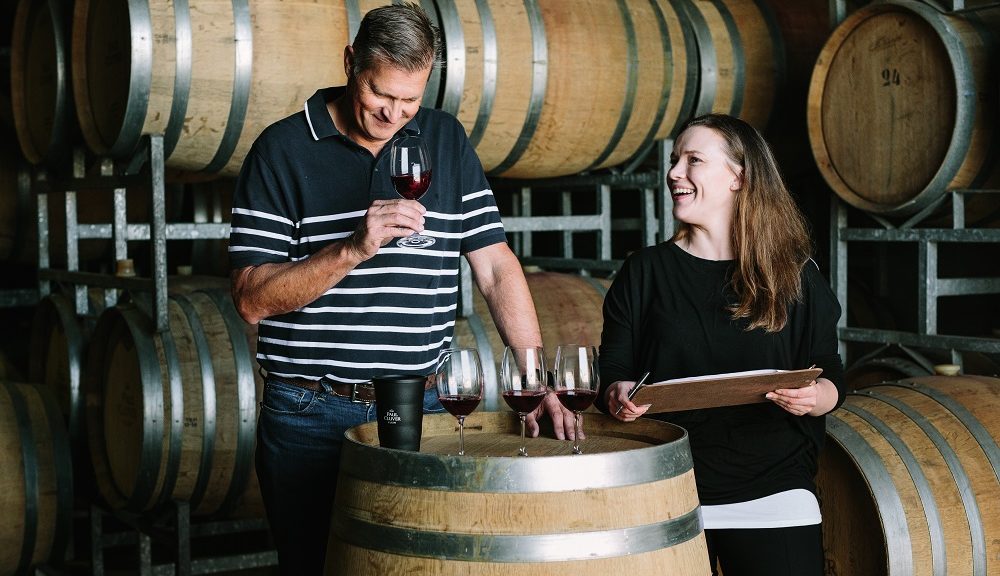 In celebration of International Pinot Noir Day on Wednesday 18th August, our featured producer, Paul Cluver Wines stands out, having pioneered grape growing in the cool climate region of Elgin in South Africa, working mostly with Pinot Noir and Chardonnay to International acclaim. "Pioneering in spirit, no family has been more influential than the Cluver's in establishing Elgin as one of SA's finest Chardonnay and Pinot Noir regions. The Paul Cluver Seven Flags Pinot Noir and Chardonnay are the benchmarks that all other wines from this region are measured against. With Andries Burger's passion, and the assistance of Burgundian consultant Martin Prieur, these flagship wines have seen a steady and marked refinement over the last few years." – Wine Cellar. Their focus is on producing world-class wines that reflect the uniqueness of the cool Elgin valley. Visionary in the long term for their De Rust estate; with over 50% of their land under conservation, these sustainable agriculture initiatives have been rewarded Internationally. As Nelson Mandela said, "Education is the most powerful weapon which you can use to change the world." Paul Cluver have invested in their community's future by supporting De Rust Futura School, started by the late Mrs. Getrude Clüver in 1957. (image: Andries Burger - Cellar Master and Anne van Heerden - Winemaker 2018)
Expertise, loyalty, reliability.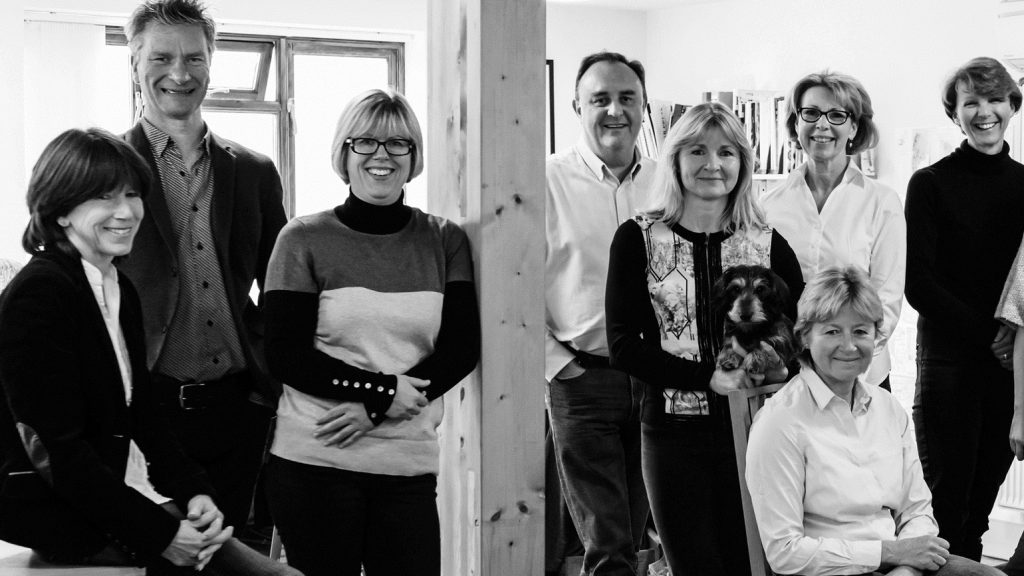 Over fifteen years' experience working with some of the best wine producers in the New World.
Virtual tastings
December 31, 2022
Virtual tastings in the comfort of your own home/office/shop. Call the office now to discuss a bespoke tasting with one of our producers.
DeMorgenzon's 2021 vintage report
DeMorgenzon Cellar Master Adam Mason has given us his thoughts and impressions about the 2021 vintage in general, and insights into how the wines are developing.
New additions to the Seckford portfolio
06/01/2022
Two new names added to the Seckford stable of premium wineries from the Barossa Valley region of Australia. Spot the familiar faces behind the scenes.